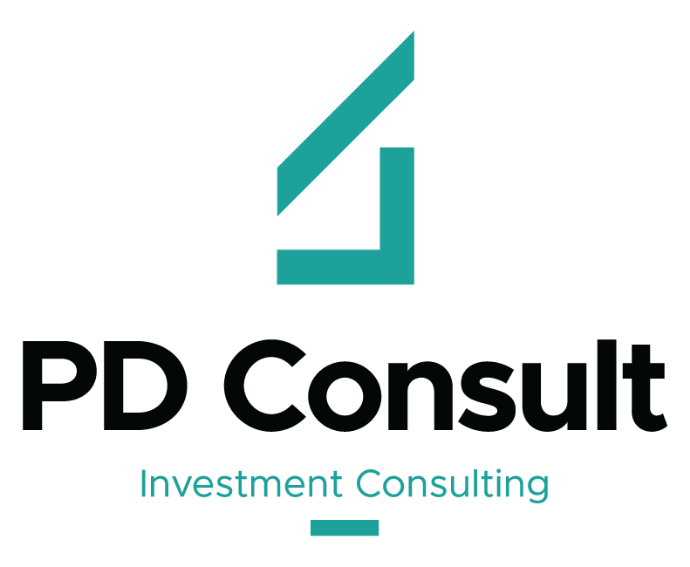 PD Consult offers a range of services to entrepreneurs, investors and companies that want to take advantage of business opportunities in the countries where it operates, allowing them a better knowledge and management of the risks, the optimization of the investment decisions and the maximization of the results:

Market research, business plan development, investments feasibility and risk assessment;


Valuation of enterprises and shareholdings;


Business promotion and mobilization of partners and investors;


Assembling financing solutions;


Mobilizing funds for investment projects;


Mergers and acquisitions;


Local support to external investors (business trip planning, scheduling and mediation of meetings, support in the formalization of companies, among others).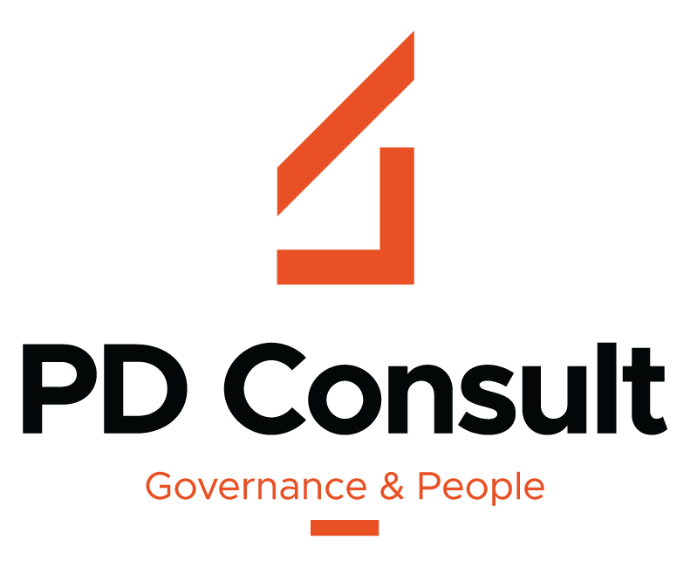 PD Consult provides targeted services for top managers in private and public organizations to help them adapt and modernize their structures, strengthen their internal competencies, and make their processes and procedures more efficient. To accomplish this, PD Consult relies on a number of experts, methodologies and technical solutions that allow us to provide the following services:

Strategic consulting / decision-making support;

Corporate restructuring and rehabilitation;

Development of management tools;


Marketing and institutional communication consulting;


Organizational efficiency Enhancement;

Seleção e recrutamento;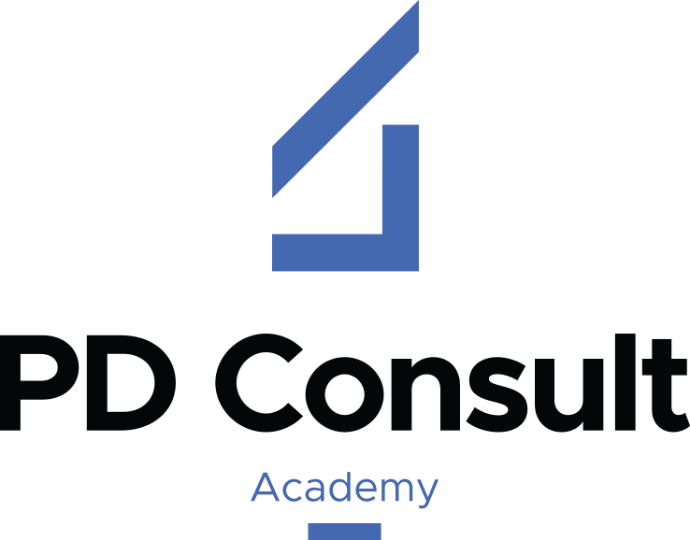 The PD Consult Academy develops excellent training, targeted towards the labor market in order to optimize the growth and success of its Clients. It develops "tailored" training programs, enabling the presentation of the solution considered most adequate to the needs, objectives, and strategy of the companies. It has a team of Trainers with high competence and pedagogical experience in the assessment, design and development of training actions in several domains:

Training and capacity building needs assessment;


Design and implementation of tailored training and capacity-building projects;


Remote training through E-learning platforms;


Training assessment surveys;


Organization of Conferences and Seminars.

Formações Intra e Inter empresas;


Formações em Plataformas E–learning;

Organização de Seminários e Workshops.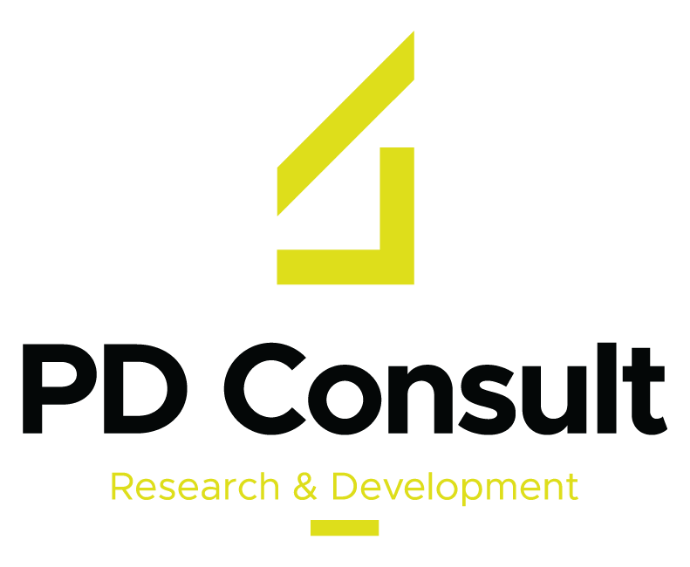 PD Consult provides research services and the production of relevant knowledge for government decision makers to support the development of strategies, structuring decisions making, and assessment of public policy measures' results and impact:

Conducting studies and research, focusing on the economic, social, and governance areas;


Public policies and development;


Sectoral development assessments and strategies;


Impact assessment studies (economic, environmental and others).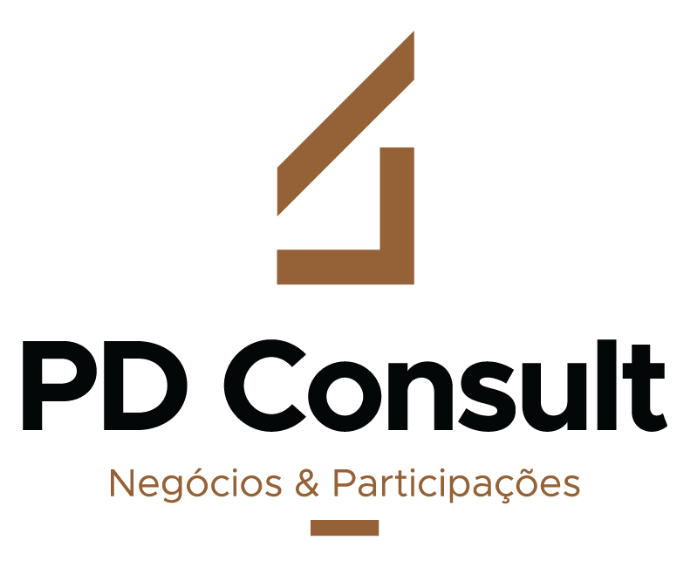 Promotes and participates in the development of innovative business ideas with high growth potential that add value to the growth objectives of PD Consult:

Start-up incubation;

Acquisition and management of shareholdings in companies;

Investments in other assets.